Why Us?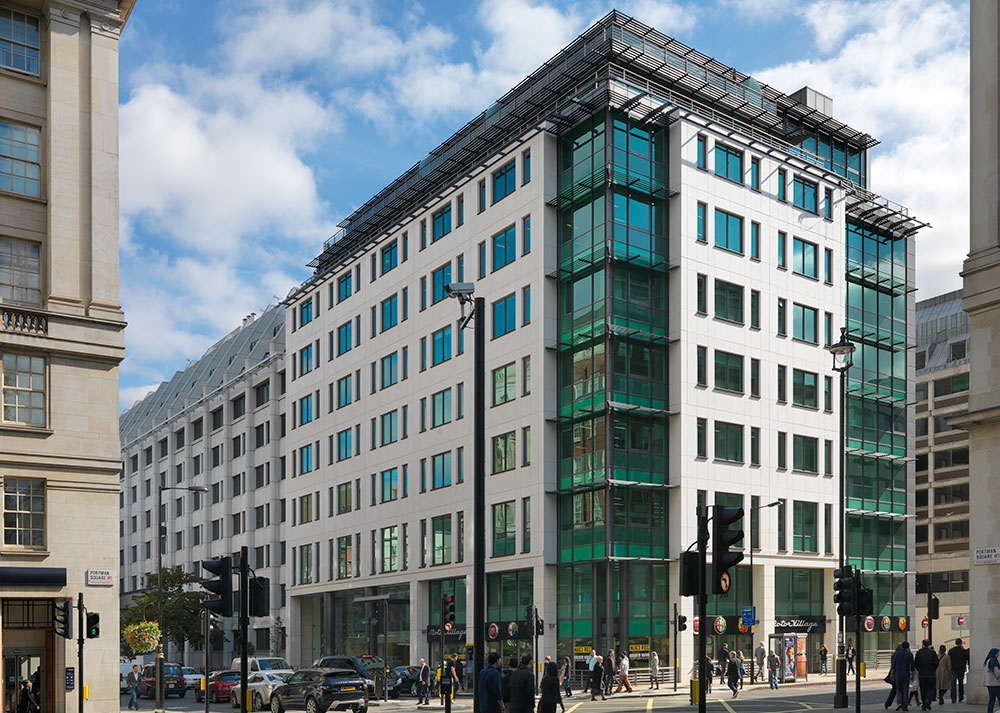 To ensure efficient, prompt and effective advice it is important to know your market. Mellersh and Harding are a leading firm of property experts, experienced and enthusiastic professional advisers to landlords and tenants in the acquisition and disposal of offices throughout London and the UK with an emphasis on the London area of St James's Mayfair, Victoria, Soho, Mid Town, North of Oxford Street, The City and The City Fringe. No instruction is too small or too large. If you wish to purchase, lease, sell or let office premises our agency team will provide informed advice and ensure the deal is done, as promptly as possible on the best commercial terms available.
Acquisition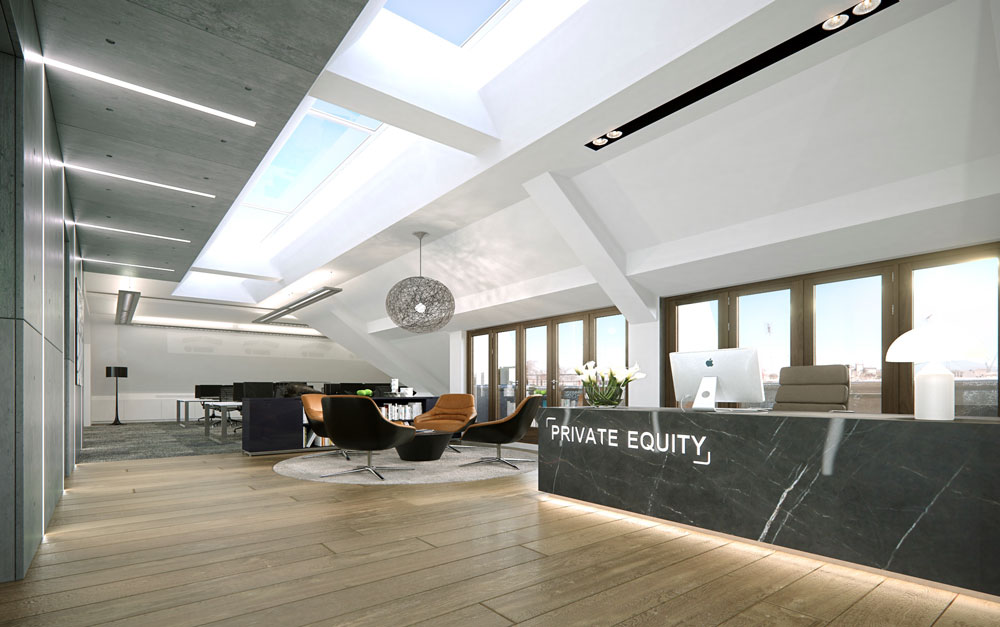 Acquisition of offices requires an intimate knowledge of the office buildings in the relevant market place. We have that knowledge, in many cases from involvement in previous transactions in most of the principal office buildings you will be considering. Most of our team have over twenty years in depth experience in our chosen markets.
We are able quickly to assess our client's needs. Through our extensive contacts, market knowledge and database we can efficiently and effectively identify the best property solution, negotiating the most advantageous terms. Our contacts with advisers and property owners at all levels often enables us to source "off market" or early opportunities, which can be particularly advantageous to our clients in competitive situations.
Disposal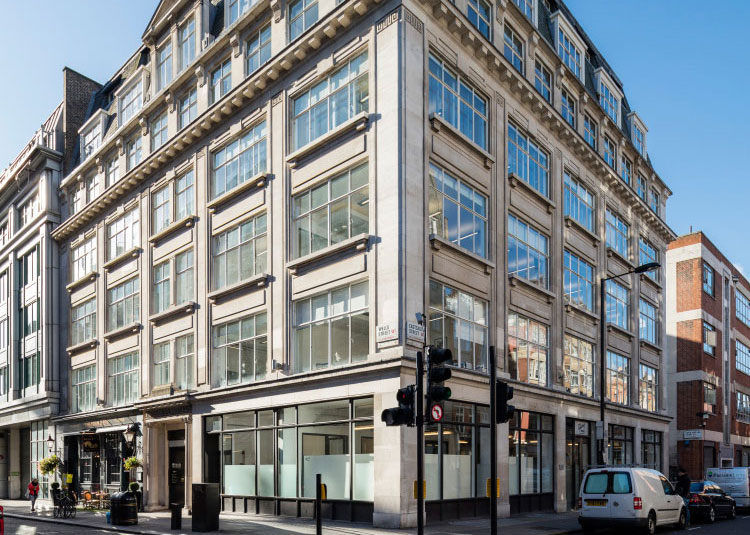 The disposal of offices requires an in depth knowledge of the product and market conditions. Every instruction is different and you will be advised on the most cost effective marketing tools, and the most productive media for promotion. Whilst the efforts of our entire team will be employed on your behalf you will have a single point of reference who will keep you regularly informed of progress, interest generated and offers received.
Development Consultancy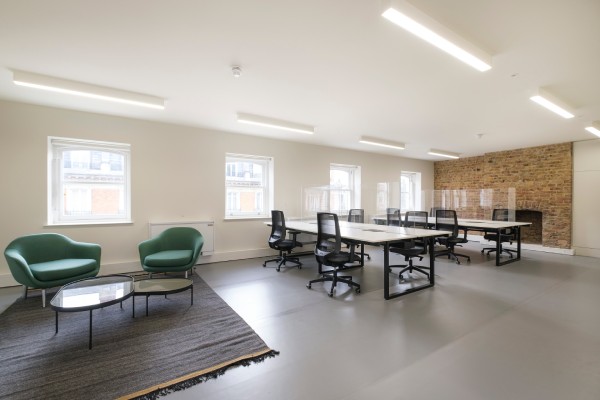 Working with design teams we advise clients from an early stage to ensure that the product is optimised for the occupier market. This can be either refurbishing an office floor to a modern office specification or advising on the development or refurbishment of whole office buildings.
Transaction Management
We believe that agreeing heads of terms for an acquisition or disposal is only the first stage. Thereafter, we will assist your legal team where necessary and liaise with other professionals including valuers, buildings surveyors, planning advisors and others as appropriate, generally "oiling the wheels" up to successful completion of the transaction.